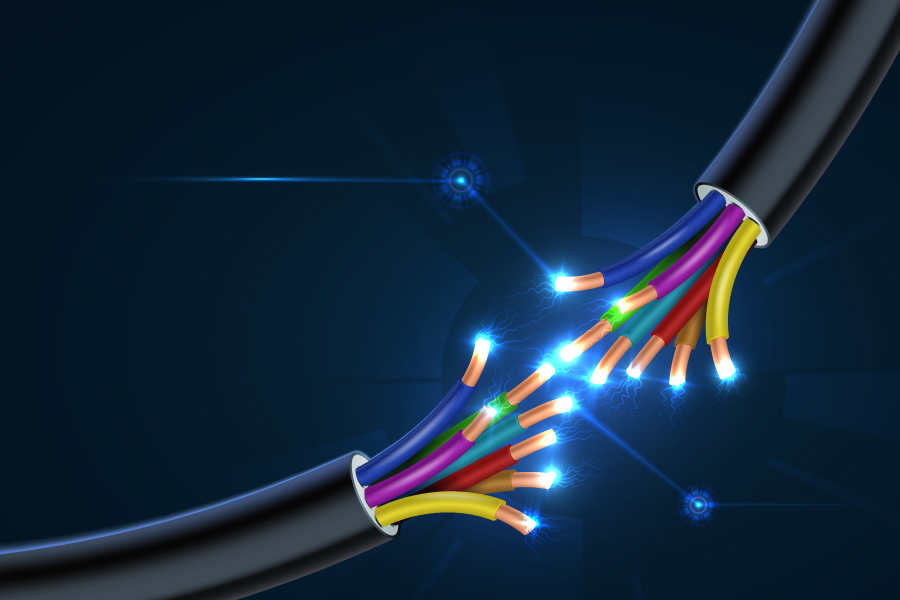 Commercial Premise Wiring & Structured Cabling
Our cabling division offers a comprehensive range of products and services. From the design of the structured cable system to installation, testing and documentation, Genitech engineers can provide the services you need for a successful installation. Our capabilities enable us to provide voice/data/video cabling systems transmitting up to 10G to the desktop to data center infrastructure services that include detailed engineering to complete installation build…
IT Security consultancy
Protect Your Environment with Superior Network Security Solutions Network security management is more challenging today than at any time in recent decades, but superior network security solutions can help to make the task much easier. The threat landscape continues to evolve at alarming speed and the trends toward mobility and Bring Your Own Device (BYOD) only serve to complicate enterprise network security. Network administrators are under increasing pressure to solve problems more quickly, but their visibility into their network is diminishing as technology becomes more complex.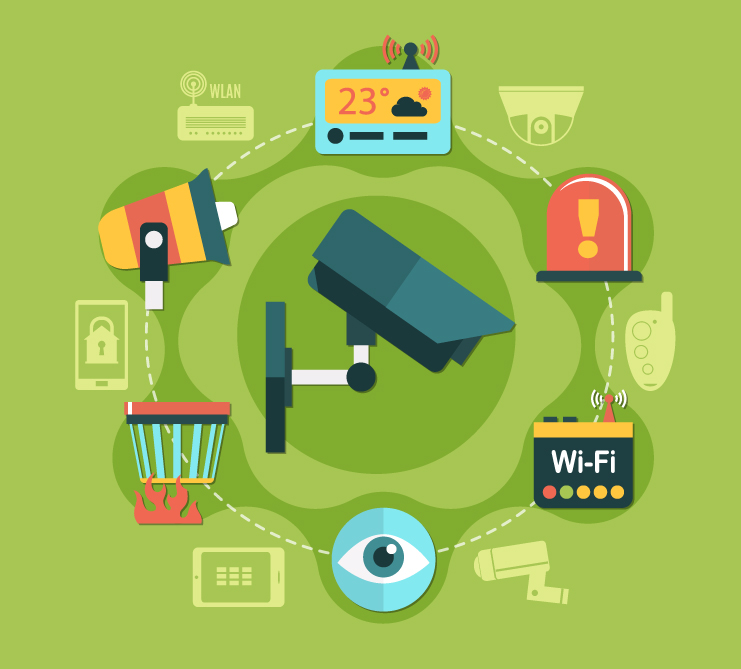 Security and Surveillance Systems
Whether you require a simple CCTV system or comprehensive integrated system, Business Integrations is your resource for end-to-end security system solutions. We provide turnkey project installation and service through a single source, eliminating the added hassle of dealing with multiple vendors. Business Integrations expertise includes access control, video surveillance, integrated physical/logical security and intrusion alarms. Business Integrations has strong experience with 100 percent IP-based systems that lower cost and improve network flexibility and scalability…
Data Center Designing, development & Maintenance
Data Center The services encompass the entire lifecycle, from assessment, strategy and design, to implementation and operational services. We give the client a Data Center that is state-of-the art and capable of meeting the most stringent demands.